Turnbull Goes Bull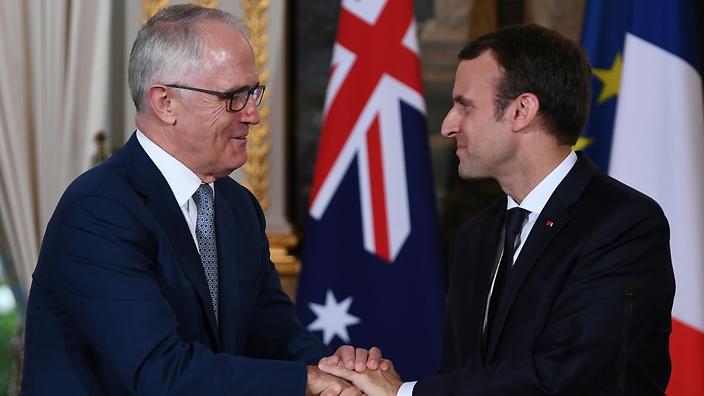 Tax measures back on the radar in quest for fiscal billions.
As the Government revels in the wave of positive polling post Malcolm Turnbull's appointment, the man himself has become "bullish" in putting a number of possible tax measures back in play.
A number of things which the Abbott Government had declared off limits, are on the table again and include:
Superannuation
A possible cap on concessionally taxed earnings
Amending tax free rules for members aged over 60
Increased tax rate on contributions for high income earners
Amending transition-to-retirement rules
Negative Gearing
Partial reduction in claims
Introduction of "tax neutral" rules
Limiting to new homes only
Reduced claims for high income earners
Capital Gains Concessions
Scaling back of 50% exemption
Increase holding period (for concessions) from 12 to 24 months
The Government has declared that all ideas are "on the table" and that nothing can be "ruled in or out"!
We will continue to monitor the discussion as it evolves.