2017 AFR Top 100 Accounting Firms - hmh ADVISORY #53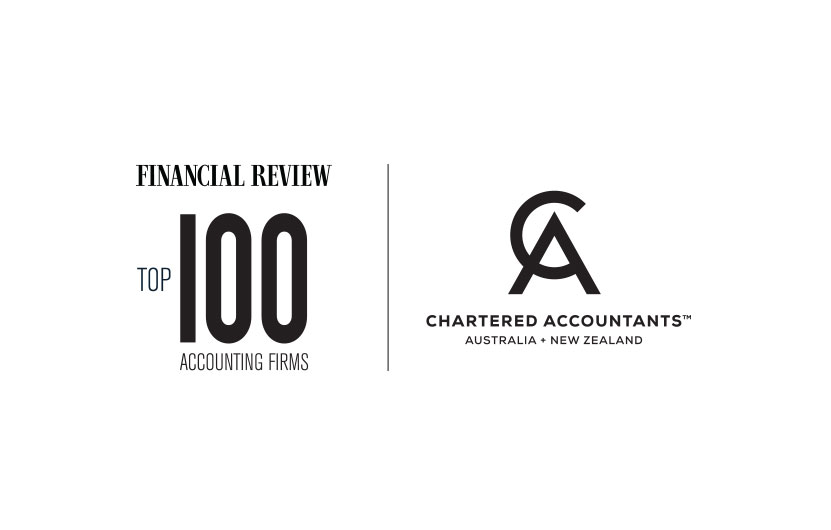 The Australian Financial Review Top 100 Accounting Firms list was published today and it is with great pride that we announce our position at #53 on the list.
It has been several years since the Top 100 list has been collated and at last publication our position was #73. A jump up the list of 20 places is a significant achievement for which we are indebted to our fantastic team and our wonderful clients, with whom we work every day.
A nice way to cap off our 40th year!