Single Touch Payroll - Phase 2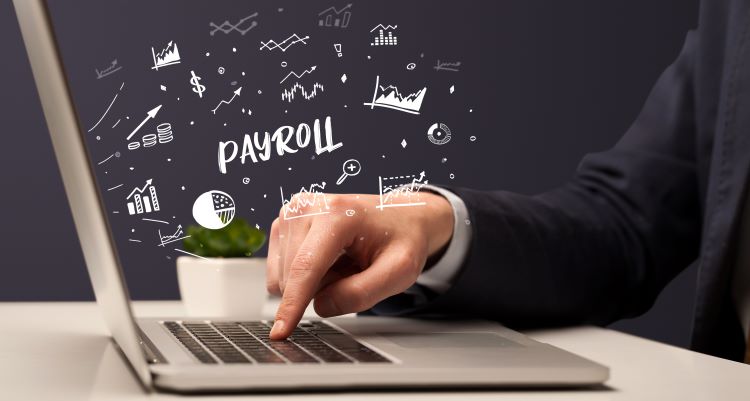 Single Touch Payroll (STP) is expanding soon to further reduce the reporting burden for employers. You will need to ensure that your payroll software is ready for the new reporting requirements, being called 'phase 2', by the 1st of January 2022.
Benefits for employers
The Australian Taxation office will use STP Phase 2 information to streamline employer interactions as follows:
You'll no longer have to send employees' TFN declarations to the ATO. Your employees will provide it to you, and you'll need to keep it with your employee records.
If you're using a concessional reporting option, such as for closely held payees or for inbound assignees, you'll be able to tell the ATO through reporting income types.
If you make a Lump Sum E payment, you won't need to provide Lump Sum E letters to your employees. You'll have included the amount and the period it relates to.
If you change software or your employee's payroll ID, you can tell the ATO in your STP report if your solution has this functionality. This will help fix issues with duplicate income statements for employees in ATO online services through myGov.
The ATO will also share payroll information you report to them in near real-time with Services Australia. They'll use it to streamline requests:
for you to provide or confirm employment and payroll information about your employees
from your employees to provide employment and payroll information such as pay slips for prior periods.
You may no longer need to provide separation certificates when your employees leave. The date and reason an employee leaves will be in your STP report.
You can also voluntarily report child support deductions and/or garnishees through STP. This reduces the need to send separate remittance advices to the Child Support Registrar.
Benefits for employees
Some changes under Phase 2 will also help the ATO streamline interactions for employees, such as:
Making it easier for employees at tax time as the ATO will have better visibility of the types of income they've received and where it should be pre-filled on their individual income tax return.
Over time, the new information reported will allow the ATO to tell employees if they've provided you with incorrect information that may lead to them getting a tax bill. For example, where an employee hasn't notified you that they have a Study and Training Support Loan.
The ATO will also share STP information with Services Australia so they can streamline interactions with their customers. Over time, they'll use STP data to improve their services by:
prefilling details they already know – saving their customers time filling out claims and reports
reducing how often they'll need to contact customers – STP will give them some information that they currently need to confirm by phone or online
streamlining claims – their customers won't need to supply as many documents
enhancing Family Tax Benefit processes – by sending SMS and email messages to their customers when

STP data shows their family income estimate may be too low
they have a new job
their employment has changed.

helping them pay their customers the right amount
using STP information to improve the customer experience if a customer has debt to pay. STP information allows Services Australia to understand their customers' recent employment and income history – this helps them assist customers to repay any money owed.
What employers need to do
As mentioned at the beginning of the newsletter, you will need to check that your payroll software solution is ready for these changes. If you are currently using MYOB or Xero, we have been informed that they have already taken steps to ensure that they are compliant.
If you are using another payroll software provider and are unsure if they will support STP Phase 2, please contact your usual hmh advisor on +61 3 9840 2200 to discuss further.