hmh - behind the scenes
Manager Appointments
It is with great pleasure that we announce the following promotions to Manager within our Business Services division:
Shitu Jain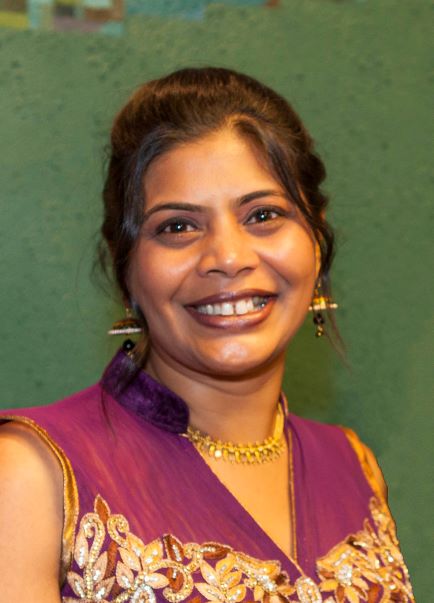 Shitu joined us in November 2015 after moving from her previous position with a city based firm.
Shitu quickly established herself as one our "quiet achievers". She has progressively taken over responsibility for a number of our client family groups, attending to their accounting, tax and business affairs in her typical "no fuss" style. Shitu manages all her tasks and responsibilities in a very professional and diligent manner.
Shitu also enjoys working with younger members of our team, passing on her knowledge and experience in a calm and methodical way.
Shitu is married to Dheeraj and they have an 18 year old son Dhairya.
James Terrill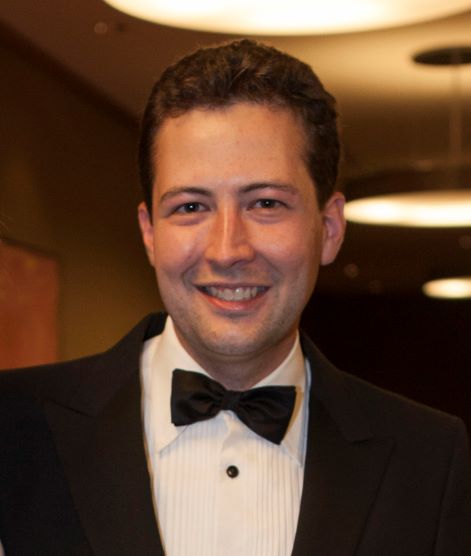 James commenced with hmh as a graduate in our Business Services division in September 2014.
He studied and obtained his "Chartered Accountant" qualification and began to take on more responsibility both servicing our family business accounting and tax clients and also working with some of our audit clients.
James is now a key member of our team as he continues to expand his knowledge and provide important advice and assistance to a number of our family business groups.
James is a keen Richmond supporter as can be evidenced by a visit to his office! Engaged to Daniella, James has some exciting times ahead.
Another Fond Farewell
Claire Wirges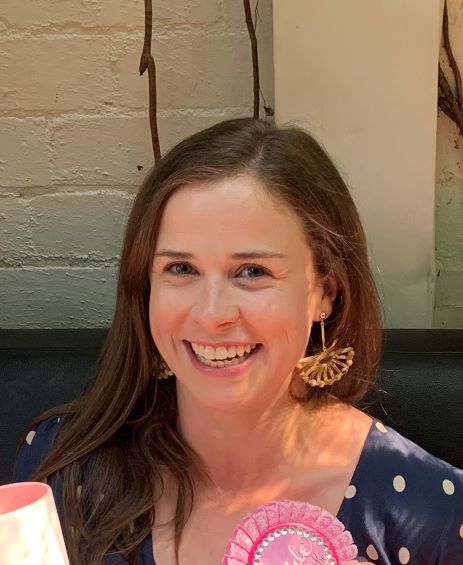 Like many Victorians, Claire and her husband Ryan have decided to move north and are planning to resettle in sunny Queensland.
Claire commenced with hmh in July 2012 as a graduate in our Business Services division. Over her 9 years with us, Claire has grown from being a bashful graduate to a competent and confident Chartered Accountant. Claire works closely with a number of our large family business groups and ably assists with their accounting and tax requirements. Her pleasant and friendly disposition have made her a delight to work with.

Whilst we are sad to see Claire leave us, we wish her and Ryan all the best for their exciting life adventure of seeing Australia by road, before putting down their roots up north.
Thanks for your efforts Claire. We'll look forward (with envy) to the travel updates.