Building on success! 
Ron and Fran Englehart commenced their prestige home building business in 1980. Since that time, Englehart Homes have won over 100 housing industry awards and are widely respected as one of Melbourne's premium home builders.


Since 1991 Ron and Fran Englehart have employed the hmh team to assist with the management of their business affairs and also to build wealth for their retirement.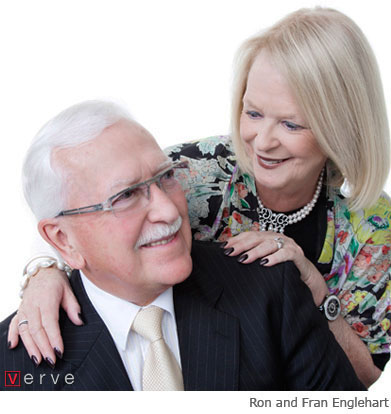 "During our 20 plus year association with hmh, we have successfully worked through a number of ups and downs in business and in financial markets.

hmh have supported us with sensible and practical financial advice which now sees us comfortably in control of a very secure future.

Many challenges come along in one's business life. It's important to have a second opinion available on certain matters and be able to work with trusted advisers like the hmh team who understand how you think and to whom you can relate well". 
Ron Englehart - Director - Englehart Homes