Firmly in the saddle
The first Horseland Store opened in 1978. Horseland now has 49 stores across Australia and is Australia's leading equestrian goods retailer. 
Most stores are company owned with several being franchised to owner operators who are passionate horse people.


hmh have supported Horseland's management team in many ways as the business has evolved over three decades.
Founder, Michael Bucknell has now handed over the reins (literally) to his son Adam.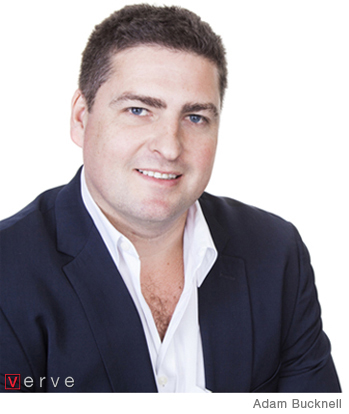 "My father became a client of Chris Haines (founding hmh Director) in 1977 and we've been together ever since! hmh have handled all our accounting and tax work over those 36 years.
More importantly they have helped with our family wealth and investment plans and have acted as guides and sounding boards on many business and family matters over the years.
They've also become great friends!"
Adam Bucknell - Director - Horseland