Let's party!
Lorraine Lea is Australasia's largest party plan linen business.
Established in 1985 by Peter and Heather Ryan out of the family garage, the company is now run by son Adrian Ryan, CEO Neil Kruse and their executive team.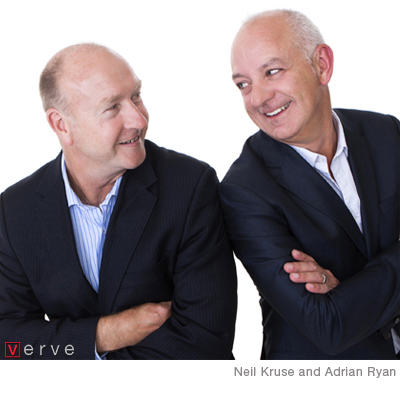 A chance meeting brought Lorraine Lea and hmh together.
"Neil and I attended a bank seminar back in 2002 and we met John Stead. Our company was growing rapidly. We needed a firm who could guide us through our growth phase – operating structures, tax planning and family wealth accumulation, were issues we needed to address.
We have relied heavily on the hmh team for advice, support and guidance on a range of business, tax and family issues.
Eleven years later we have a great business and personal relationship and hmh are highly valued business partners".
Adrian Ryan - Director - Lorraine Lea