The Superannuation "Merry Go-Round"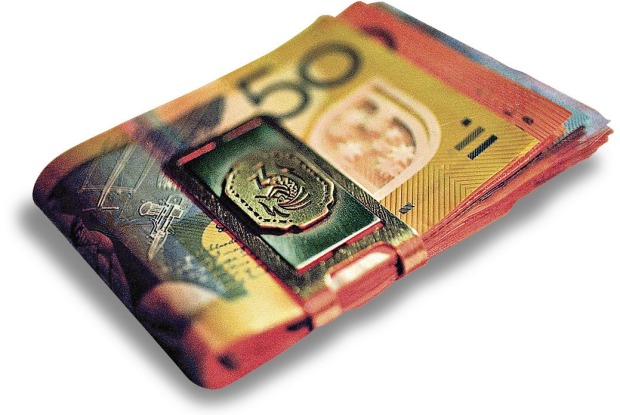 The 2016 Federal Budget in May flagged a number of unexpected changes to superannuation which were met with mixed results from the community, industry and the Federal Government's own party room. These proposals whilst not legislated required industry participants to reassess client positions and in some cases make immediate changes to client superannuation strategies.
Following the Coalition's win in the recent election, the Government recently released draft legislation softening some of the more contentious amendments in the Budget.
Whilst some of the amendments are welcomed, there is still a degree of uncertainty around the changes, the interpretation and timing of events and the onus of responsibility for reporting. Over the coming months we expect Treasury to provide us with more clarity regarding these issues.
In the meantime, we have tabled below the current legislation and the major changes as we understand them.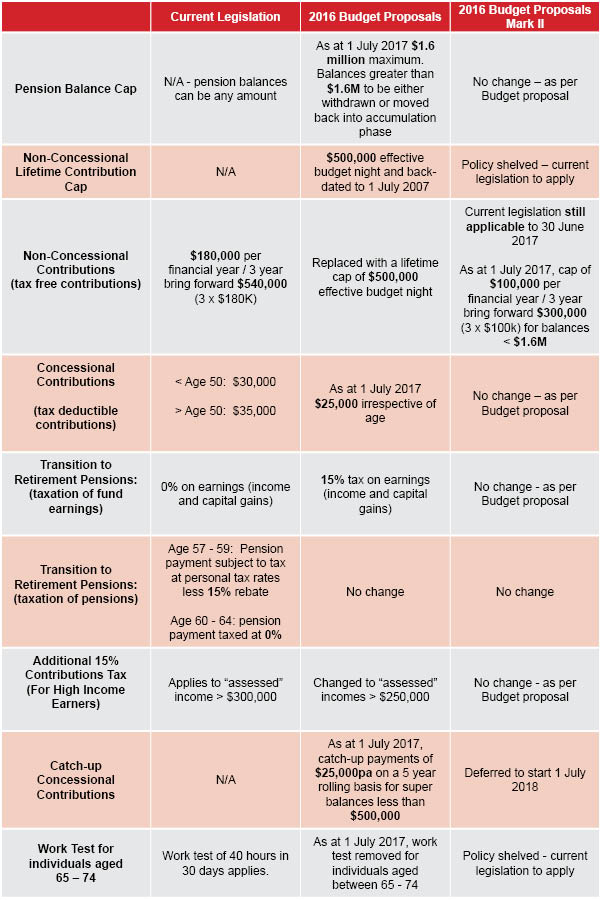 We will communicate with you as more information comes to hand and as always we encourage you to speak with your usual hmh contact should you wish to discuss these matters in greater detail.