Detox your home for a healthier life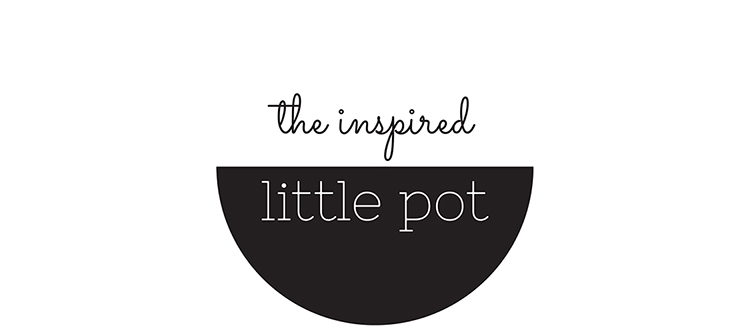 THE "ah ha" moment on a journey to a less-toxic life for Krissy Ballinger, came three years ago.

After buying a thermal appliance and subsequently becoming a sales consultant, the mother-of-two was relishing experimenting with more natural, preservative free versions of her family's favourite meals. Home made breads, jams, yoghurts and butter were appearing on the dinner table.
As she cleaned the chemicals out of her food ingredients, Krissy's re­search lead her to study the "minefield of chemicals" listed on the back of most tubes, bottles and packages all around her Perth home.
"It scared the life out of me," she said. "What was I putting on my kids, sending into our atmosphere, washing down the sink?"
"Because even so-called natural products often have lengthy and questionable ingredients lists, most with hidden chemicals within fra­grances. I figured the easiest way to take charge would be to create my own recipes, and slowly replace products we were buying with prod­ucts we could make," Krissy says.
Her business, The Inspired Little Pot, was born.
Krissy's website, Facebook and Instagram sites have become the go-to places for her more than 36,000 followers, seeking real-time advice on deciphering the scientific gobbledegook that is modern ingre­dients lists.

"My mission is to get people to start reading labels and questioning companies"

Krissy posts regular "how-to" videos making everything from dishwash­ing tablets to deodorant and hand sanitizer; rarely made with more than six ingredients, many which you get from supermarket shelves. She has toured the country conducting workshops on chemical awareness, and teaching people how to make their own body care and cleaning products.
The 35-year-old came to hmh in May this year for advice on business structuring, as her first book started selling like hot cakes. Now that TLIP has gone from a kitchen bench busi­ness to taking up a third of Krissy's Perth home, strategy discussions will continue on how to maximize the growth in the business.
Her second book was published in October. "The Inspired Little Gift Book" is a collection of 28 simple and inspiring recipes using natural ingre­dients. Think non-toxic perfumes, exfoliants, shaving cream and lip balms, that can all be whipped up on your kitchen bench. After appear­ing on Channel Ten's "Studio Ten Morning Show", Krissy spent the next weekend shipping more than 1,200 orders across the country.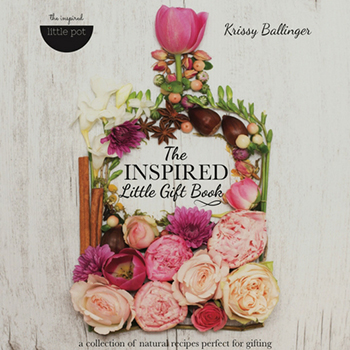 "My mission is to get people to start reading labels and questioning com­panies; to provide easy DIY recipes using simple and easily accessible ingredients; to encourage people to speak with their dollars – if you stop buying it, they'll stop making it!
"We would all benefit from adopting a 'let's reduce our exposure' atti­tude; an attitude where we buy less, read more, get educated and think twice," Krissy opines.
Next year promises to be another ex­citing year for Krissy, as she works to grow her business, further spreading the word about how to live a life less toxic and inspire many people to become empowered about their family's health. New recipes are on their way, more video tutorials are planned and she will be offering on­line Chemical Awareness Workshops from February.
"I wake up every single day and pinch myself. How did I get so lucky to be 'working' away at something I love so much?" Krissy says. "I will continue to make it my mission to inspire, empower and educate as many people as I possibly can."