Taking over the reigns
With the recent winding down of John Stead, Kristian Lunardello was appointed to the new Managing Director role at hmh.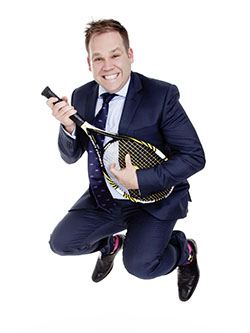 Kristian joined the firm as a graduate in 2001 and became a Director in 2013.Kristian has sixteen years experience as a Chartered Accountant.
Kristian services a range of clients from a variety of industries within our Business Services division comprising accounting, tax, business advice and audit.
"I am excited to take on this appointment and look forward to the future challenges to grow our firm and to develop what is already an amazing culture amongst our staff and clients.
I want to thank John Stead for his contribution to the firm over the last 33 years and for look forward to working together, for many years to come." Kristian said.