Small Business Digital Adaption Program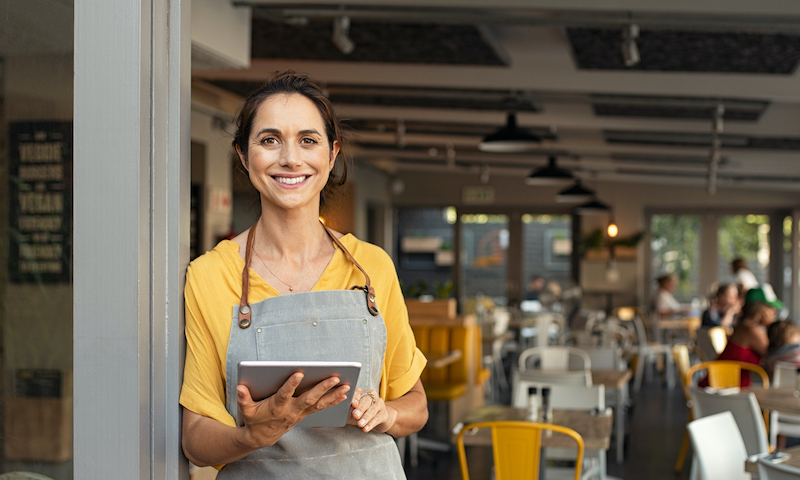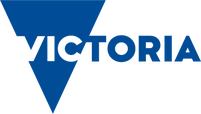 The Victorian Government has recently introduced a $20 million initiative to assist small businesses and sole traders in operating digitally and online, which has been a very important factor through a very difficult year for some.
The program is open to Victorian businesses in all industries, who can potentially receive a once off $1,200 rebate for them to put against the cost of particular software packages endorsed by the Business Victoria website. Successful applicants will also be able to attend free digital adaption workshops via the Business Victoria website and eventually through face to face workshops as well (when restrictions allow).
How the program works 
Businesses that participate in this program will progress through three key steps:
Step 1 – Register for the program here: Apply for Grant
Step 2 – Sign up for their preferred digital product available under this program. This includes accounting software such as Xero.
Step 3 – Apply for a purchase rebate of $1,200 by following instructions sent by email one month after registering.
A key thing to keep in mind is that your business will only receive the $1,200 rebate if they sign up for a new product i.e. it cannot be applied to existing product registrations. For example, if you already have an existing Xero subscription, you will need to sign up for a completely different software package to get the rebate.  
Other eligibility criteria include:
Businesses must have held a valid ABN since 13 September 2019
Be a sole trader, micro business or small business 
Operate your business in Victoria 
Be a new customer to the product
Pay for the subscription yourself
Registrations are open from now until 30 June 2021, or if the $20 million budget is reached, whichever comes sooner.
For more information, please visit the Business Victoria website here
OUR VIRTUAL CFO AND BOOKKEEPING SERVICES

hmh Advisory offers a range of virtual CFO services starting from simple bookkeeping to a full suite of additional services, including monthly meetings and budget analysis to track the performance of your business. Preparation of financial statements and income tax returns are also usually included. The one catch – your business must have a Xero subscription for us to provide you this service.
With the timing of the $1,200 government rebate (which is significantly more than a year's subscription to Xero), you could potentially receive a year's worth of subscription to Xero for free and put the remainder of the rebate towards our Bookkeeping and Virtual CFO services.
Please contact your usual hmh advisor if you would like to discuss this further.