The Good Oil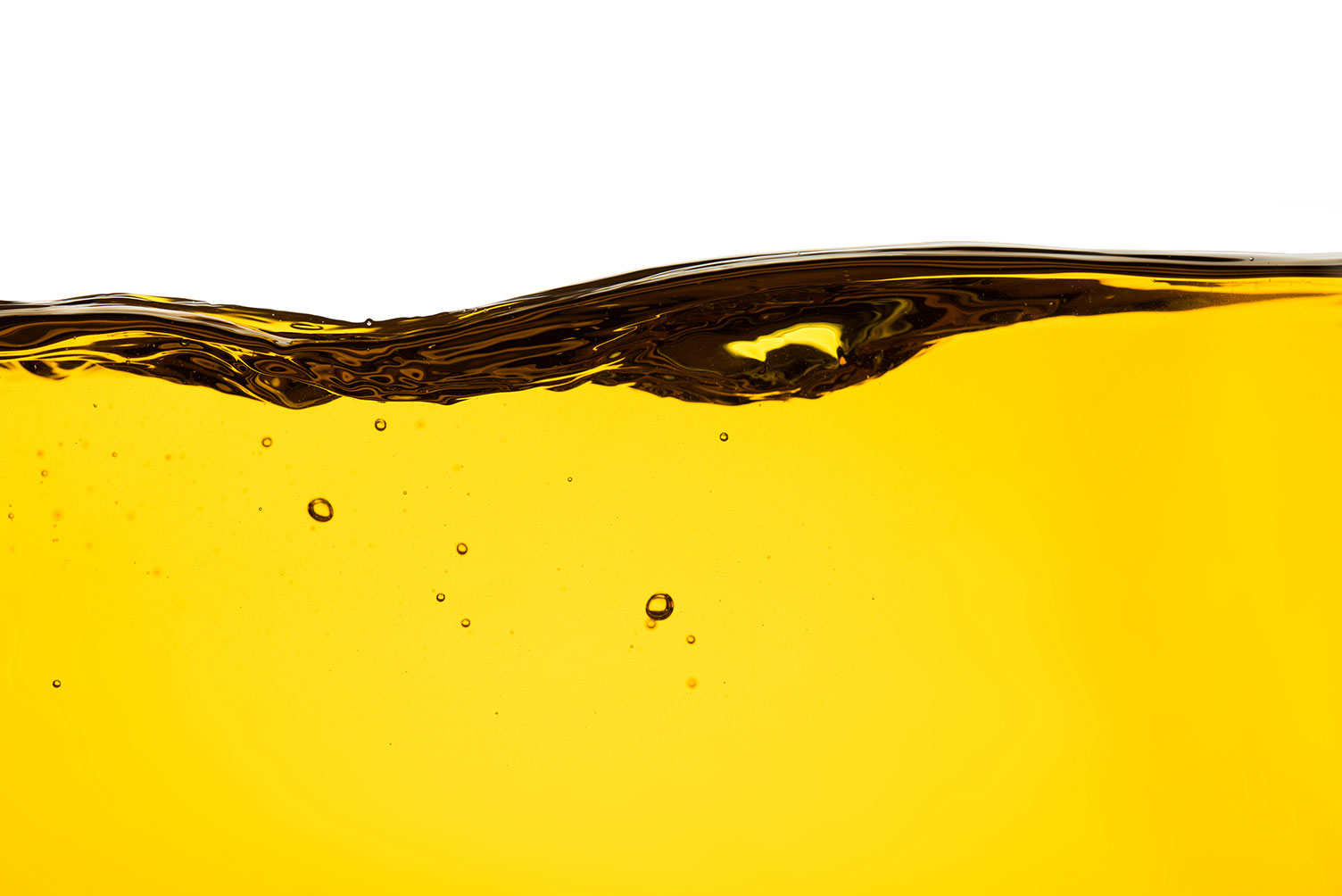 Over the past fifteen years we have worked along side Forest and Wood Products Australia to develop a user-friendly analytics dashboarding platform to allow their members to not only submit results but to compare them against the industry benchmarks.
These insights have proven invaluable, but the platform has also seen increased member engagement and the results have driven positive change throughout the industry.

We are excited to be able to bring these tools to your Association to help achieve the same results. We work with you to design a system that will capture the data that is most important to your members and association.
Through an online portal, your members submit their results which intern allows our complex mathematical engine to perform the required calculations to bring your associations results to life using interactive dashboards and reports. Allowing your members to benchmark their own performance against the rest of the association.
An example dashboard can be seen below, these can contain results from multiple different data sets that the members are signed up for. They are also completely customisable to the user that is signed in. Each individual chart can be manipulated with different time ranges, filters and are fully exportable to various formats like CSV, JPG and SVG (HiRes to be used for Print Publications). Along with the dashboards you have the ability to add bespoke reports which are also exportable.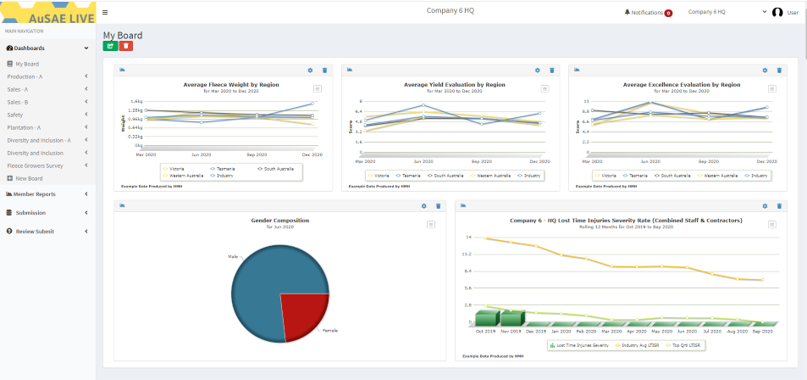 KEY FEATURES
All member submissions and results are stored fully encrypted
Logins require 2FA (Two Factor Authentication)
The ability to turn on anti competition checks to ensure anonymity
Granular user security levels and tiered memberships
Consolidated Reporting
Collaborate online at member level, organizational level or association level to discuss key findings
Bespoke design based on your Associations requirements
"The FWPA industry information program has been supported for many years by hmh Advisory. The secure platform and custom software have enabled companies to submit sensitive data through an on-line portal. The system is flexible in supporting a range of activities from sales, performance benchmarking through to safety.
The hmh team headed by David Caskey have been invaluable. They are responsive partners in developing the system which now enables the forest and wood products sector to be better informed. "
JIM HOUGHTON
Statistics and Economics Manager
Forest and Wood Products Australia Limited
BENEFITS FOR YOUR INDUSTRY / ASSOCIATION
Increase Member Engagement
Current Insights Into Trends That Are Impacting Your Members
Data Driven Collaboration & Decision Making
Drive Website Traffic & Promotions
Value Add To Your Members
If you would like to learn more please contact David Caskey at our office on +61 3 9840 2200.