Super Guarantee is Increasing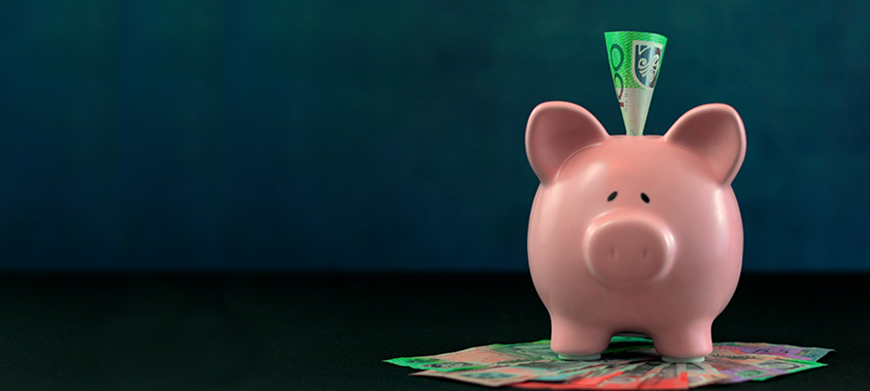 This is just a gentle reminder for all businesses – the minimum superannuation payable is increasing from 9.5% to 10% on all salaries paid on or after 1 July 2021.
This is the first step in the Government's current plan to slowly bring Superannuation Guarantee up to 12% by the end of the 2026 financial year. More information on the key rates and dates can be found on this link.
For those using cloud accounting software packages such as Xero, these changes should automatically apply to all pay runs done after 1 July. However, if you are not using an accounting package to process your payroll, it is important to remember to pay the additional 0.5% superannuation in due course.
If you have any questions regarding anything mentioned above, please contact your usual HMH advisor on +61 3 9840 2200.