Get Ready for Changes to Superannuation Guarantee From 1 July 2022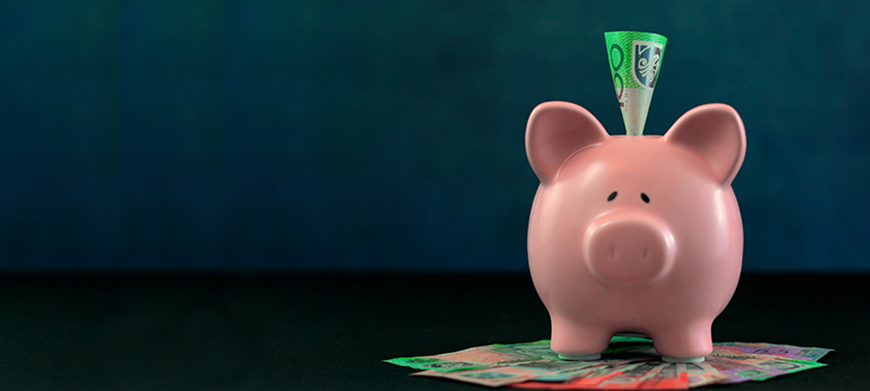 As a reminder to all business owners, the superannuation guarantee rate is changing from 10% to 10.5% on 1 July 2022. This means that all superannuation payments made to employees' funds must incorporate the new rate after this date, even if some or all of the pay period is for work done before 1 July. This is a continuation of the currently legislated increase to 12% by 2025.
Secondly, the monthly $450 threshold for superannuation guarantee is also being removed from 1 July 2022. This means that all employees will now be entitled to superannuation guarantee from that date, regardless of how much they earn.
If you are using Xero to run your payroll, these changes should automatically be applied so there is nothing further you need to do.
If you have any questions at all regarding these changes please do not hesitate to contact your usual HMH advisor on +61 3 9840 2200.