Support for Victorians in Lockdown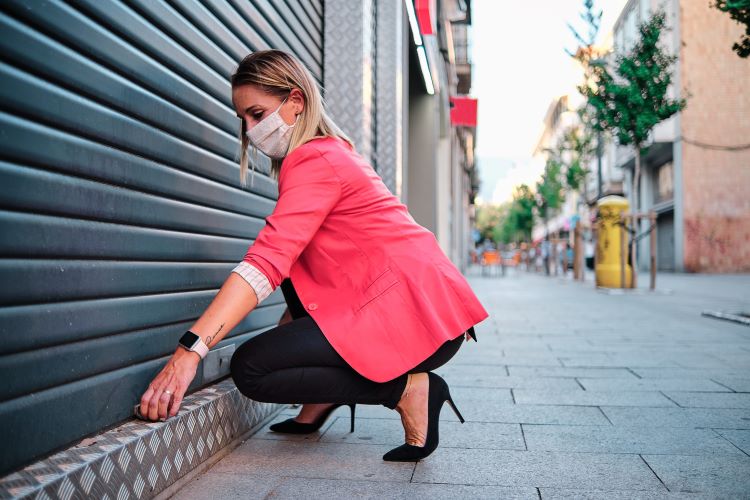 With the announcement from Daniel Andrews today that Victoria will remain in lockdown for at least a further two weeks, many questions have been raised as to what government support is available to us right now.
The following is a brief summary of Victorian government grants that are currently active:
COVID-19 DISASTER PAYMENTS
For individuals who have lost more than 8 hours of work a week.
Payments range from $200 to $750 dollars a week, depending on how many hours of work have been lost due to the lockdown. The payment amounts have increased since they were first introduced in July. 
Applications can be made through MyGov, with full instructions on how to apply available here.
SMALL BUSINESS COVID HARDSHIP FUND
A one-off grant of $10,000 will be available to businesses who did not qualify for the business costs assistance program back in July.
Eligibility criteria for this grant include:

Having an Australian Business Number (ABN) on 28 July 2021 that is still active
Being registered for Goods and Services Tax (GST) from 28 July 2021 until now
Your business must be able to demonstrate a reduction in turnover of at least 70% for a two week period since 27 May 2021
Your business must not have received funding under any of the other Victorian Government Covid packages on or after 27 May 2021

Applications are now open here and will close on 10 September.
BUISNESS COSTS ASSISTANCE PROGRAM EXTENSION
Successful applicants of this program will automatically receive an additional $2,800 shortly.
Further payments are likely to continue as long as Victoria remains in lockdown.
Eligibility criteria for this grant incudes having a business that falls within a specific list of categories that have been most impacted by the lockdown.
For businesses who did not apply during the original run, applications have been reopened for a limited time here and they must be made before 20 August.
Please also review the link above for further information on eligibility criteria.
LICENSED HOSPITALITY VENUE FUND EXTENSION
Successful applicants of this program will automatically receive a further payment of between $5,000 to $20,000, dependent upon your premises capacity.
Your business must operate in the hospitality industry to be eligible.
Again, further payments are likely to continue should Victoria remain in lockdown.
More information can be found here, with new applications closing on 20 August.
If you have any questions regarding anything mentioned above, please contact your usual HMH advisor on +61 3 9840 2200