Federal Budget October 2022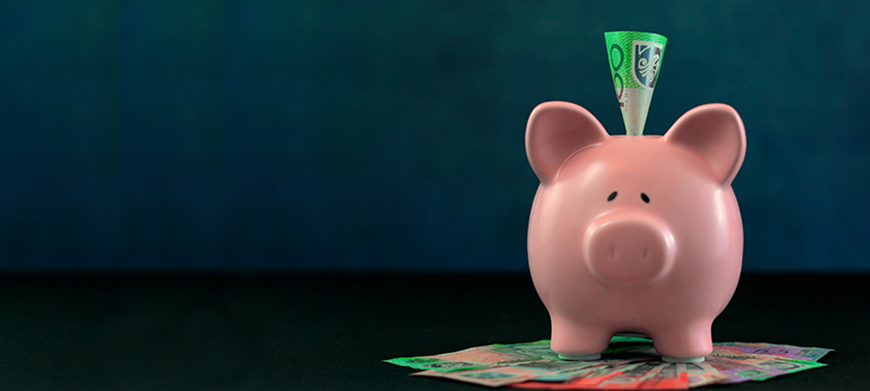 Treasurer Jim Chalmers delivered Labor's first federal budget last night, our second in 2022, with the focus on easing cost of living pressures for families while keeping inflation in check.

Here is a brief outline of some of the key points:
The government is investing an additional $4.7 billion into the childcare industry over the next 4 years, with the aim to bring cheaper childcare to families
Increase to the number of affordable housing developments through a new National Housing Accord
Paid parental leave to increase to up to 26 weeks by 2026
Increasing subsidies for prescription medication
Increasing the minimum wage
Further investment into the aged care industry of $3 billion to deliver better aged care
Increase to the number of free Tafe courses
Support for those effected by the recent floods in New South Wales and Victoria
Increase in the support for clean, reliable energy by driving investment into the sector and upgrading our electricity infrastructure

There was little announced in the way of changes from an accounting and tax point of view, however, there were a few points of interest:
Labor reinforced their intent to make fully electric and plug in hybrid vehicles free from Fringe Benefits Tax to businesses if they are below the fuel efficient luxury car limit of $84,916. When this becomes law, it will be backdated to 1 July 2022, so vehicles delivered after this date will be eligible.
The government is increasing funding for ATO compliance activity, especially around the cash economy, with the aim to bring in more tax revenue to repair the budget.

We have also attached the government's official budget notes here if you wish to read into the detail further.
As usual, if you have any further queries regarding the above, please do not hesitate to contact your usual hmh advisor on +61 3 9840 2200.