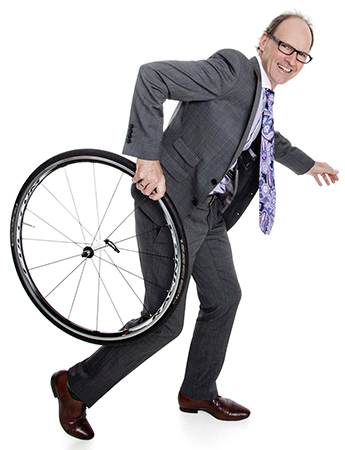 John is has in Excess of 35 years' experience in public practice
Having joined HMH in 1987 after stints with two international accounting firms, John services a range of clients in the small/medium and family business sector and particularly enjoys working with clients' management teams through regular advisory board meetings and workshops.
He is heavily involved with many of the firm's long standing family business clients.
John has assisted a number of clients in acquiring and disposing of businesses. He understands well the "dynamics" and the many issues involved in such transactions.
He also provides a mentoring role to young entrepreneurs commencing business.
John is a keen cyclist and also enjoys watching motorsports and football, reading biographies, and travelling.
John and his wife Debbie have two adult children - daughter Renee and son Tristan.
Specific skills:
 Business Consulting
 Taxation
 Business Valuations
 Acquisitions and Disposals
 Marketing
 Business Structures
 Managing Family Businesses