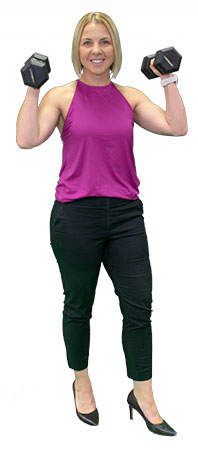 Rachel has 19 years experience as a Chartered Accountant.
Rachel joined CHN Nutbean & Associates over twenty two years ago and became part of the hmh team when the two firms merged in August 2010.
Rachel services a diverse range of clients within our Business Services department comprising accounting, tax and business advisory.
Rachel and her husband Gareth have two teenage sons who keep them busy most weekends at local sports.
Outside of work Rachel is enthusiastic about fitness, enjoys spending time at her family beach house and appreciates delicious dining experiences.